So every year WordPress sends me this corny graphic thing summarizing the traffic to this blog. Since I'm on a review 2014 kick, I thought I'd share it. You can see a link to it at the bottom of this post.
Some highlights:
Milo received about 35,000 hits in 2014. That is far more than it received in any previous year. I've operated this thing since 2012 and in total the thing has gotten roughly 63,000 hits. So more than half the traffic was in the last year alone.
The jump in traffic is based almost entirely on the fact that the Boston Qualifier Questionnaire project had a bit of a moment this year when it was featured on competitor's website and was often discussed in the popular reddit forum r/running.
I never would have expected it, but the largest referrer to this site was reddit. I guess it isn't all porn?
The most read post of 2014 was Tim T's response to the Boston Qualifier. Questionnaire. Not to take anything away from Tim, but this was probably because it was featured in the article on competitor.
Coolest moment for me, for sure, was when Boston Winner, and running legend Amby Burfoot agreed to answer the BQ(Q). That guy is a class act.
The most popular non BQ(Q) post was the perennial favorite "Fitness Habits of Disgraced Generals". I don't know why this post gets so much traction, but it does.
A number of posts were only read once including most of the quotations I've published from Marcus Aurelius, many of my weekly training totals, and for some reason, a pretty decent post I wrote on Marc Covert's running streak. Apparently my faithful readers are not as interested in running streaks as I am.
All in all, an impressive year for the blog. I plan to keep this website going until the robots take over, but I bet I never have another year with this much traffic.  Thanks to everyone who check it out!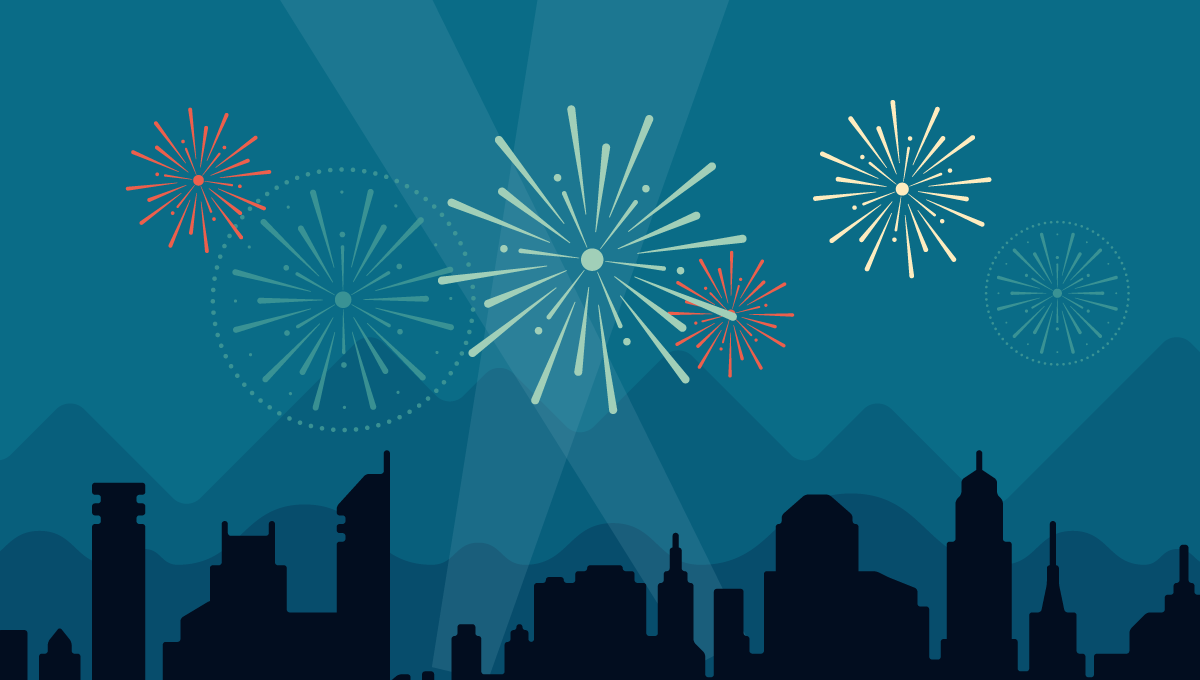 Here's an excerpt:
The concert hall at the Sydney Opera House holds 2,700 people. This blog was viewed about 35,000 times in 2014. If it were a concert at Sydney Opera House, it would take about 13 sold-out performances for that many people to see it.